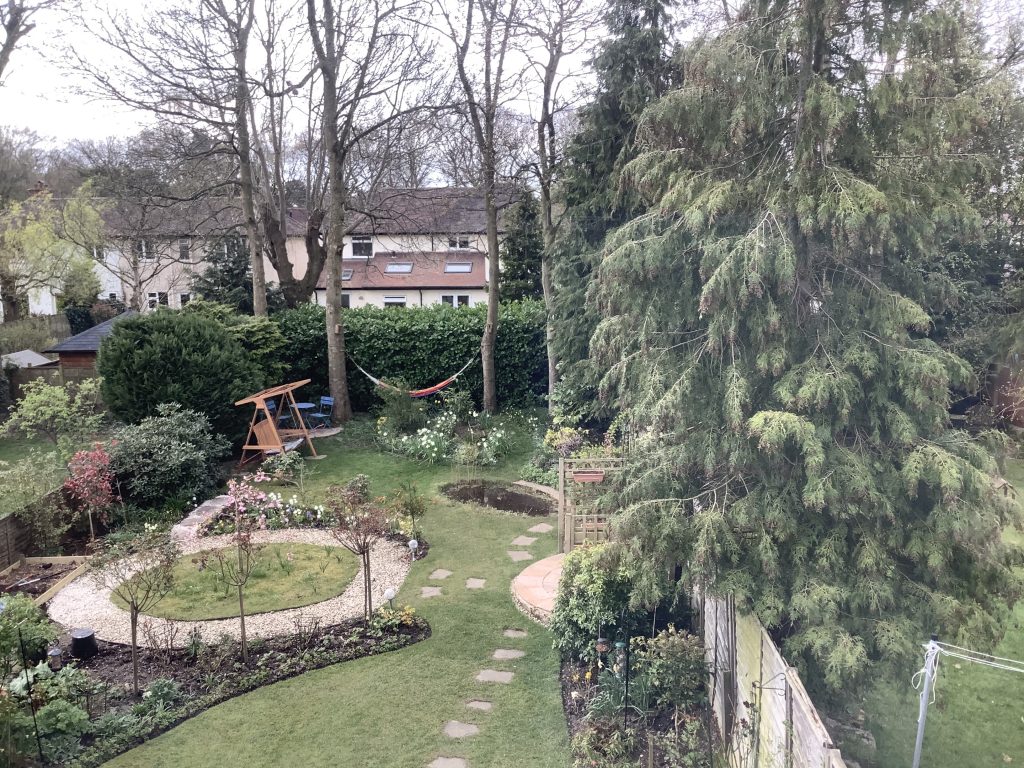 I've been very lazy – but maybe you have too in these 4 weeks of lockdown (so far)?
I haven't been doing this blog (or diary, if you prefer) for the last four weeks, just at the time it might possibly be most valuable to members to do it. I'm not sure if I have an 'audience' for these words, or not, but if I had I may well have lost them by now. Still, here goes – for my sanity if not yours!
I certainly have had a lot of time on my hands – and I've been spending most of it in the house and garden. I've only been out for essential shopping. I can't use the excuse that 'I've been busy so haven't got around to ….', but I'd claim that the general air of despondency about the Covid-19 pandemic, and our progress against it has de-motivated me somewhat. It's difficult to keep up spirits (without downing some!)
I guess that lots of Probus folk now have a very different daily timetable from the pre Covid-19 version. I've certainly missed our Probus meetings, especially chatting to Probus friends every couple of weeks. I've especially missed the Probus walks – having a good walk in the countryside with a small group of friends for an extended chat and the wonderful group feeling as you sit down for a good lunch after a fine walk is so important in my schedule – and it all seems much more than 4 weeks ago. Of course this wonderful mostly warm and sunny weather makes the loss so much more painful.
On the credit side:
My garden has never looked better. I've spent so much time in it during the first two weeks that I ran out of jobs to do in it (well, at least those jobs that am intending to do!)
There is a weekly Skype session on Wednesday evenings for half a dozen frustrated Probus walkers. Lots of fun, where we keep in contact, share some jokes and videos, and tell each other where you can get non-essential items such as garden plants. Contact our secretary David P if you'd like to join in – you'd be welcome
I've started taking a more regular daily exercise – a brisk walk over the Stray, round town centre and back again. I need to be fit enough to join the Probus walks when they are permitted!
God knows when we'll all be 'liberated' – according to the papers today the over 70s may be in this state for another year (if a suitable vaccine is developed, tested, distributed in time).
I think I'll take it one week at a time …. Keep safe!